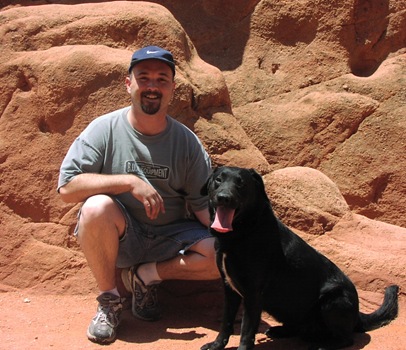 This last Monday, October 19th, 2009, our family lost it's best friend.
For 14 years, you were our child, our companion, protector, and friend. Always happy to do whatever it is that we wanted, or go where ever we were going, enthusiasm wasn't in short supply with you.
I can't put into words what those years meant to us, or what they meant to me.
We will never forget you.
Good Boy Fantus!