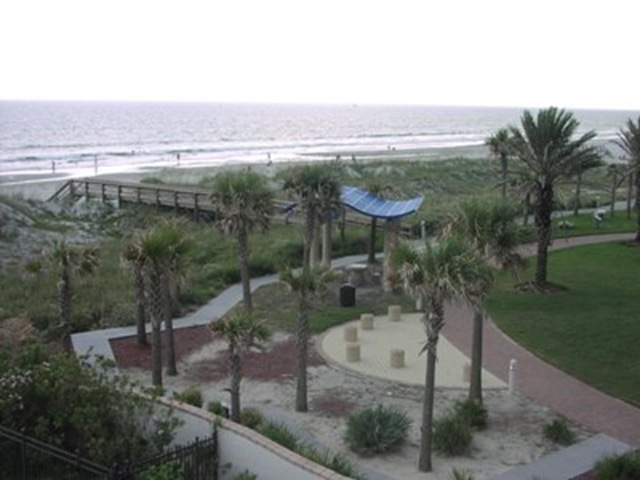 Just to take a little walk down memory lane. A Year Ago I had just registered the domain, and had to immediately go out of state on vacation. I did return on August 1st.
Darn it, I wish I could have gone on vacation this year too! Oh well. I do have a couple of days off coming at the end of this week, and then I'm turning next weekend into a 5 day weekend. I can't wait.
Well, just getting back into the swing of things, I didn't have too much going on. I showed you how to track a Mobile Phone's location for free, and was shocked at what a One Legged Man was charged with doing (I think this may be one of Art's favorite all time posts).
The last post that was noteworthy was about Bust a Name, a domain name generator that was pretty darn cool.
Now, I know that last week I didn't post much of anything, except for my links and Wallpaper post. This week I hope to do a little better. Thanks for everyone who' has stuck around and put up with me.